Welcome to Park Ridge Seventh-day Adventist Church

Hello and Welcome!
We are so glad you have chosen to join us as we worship the Lord together in fellowship on His Holy Day
— the Sabbath.
Whether you are a regular member, or visiting with us for the first time, or joining us online, we want to make sure you know just how much we appreciate you joining us here at our Park Ridge Church.
Our weekly Sabbath program starts with Sabbath School for all ages from 9:30am to 10:30am followed by the main Service at 10:50am through to 12:30pm — all are welcome.
Please feel free to
contact us
if you would like more information on our Sabbath Program.
Sabbath Sermon - 13 August 2022
"Protesting the status quo"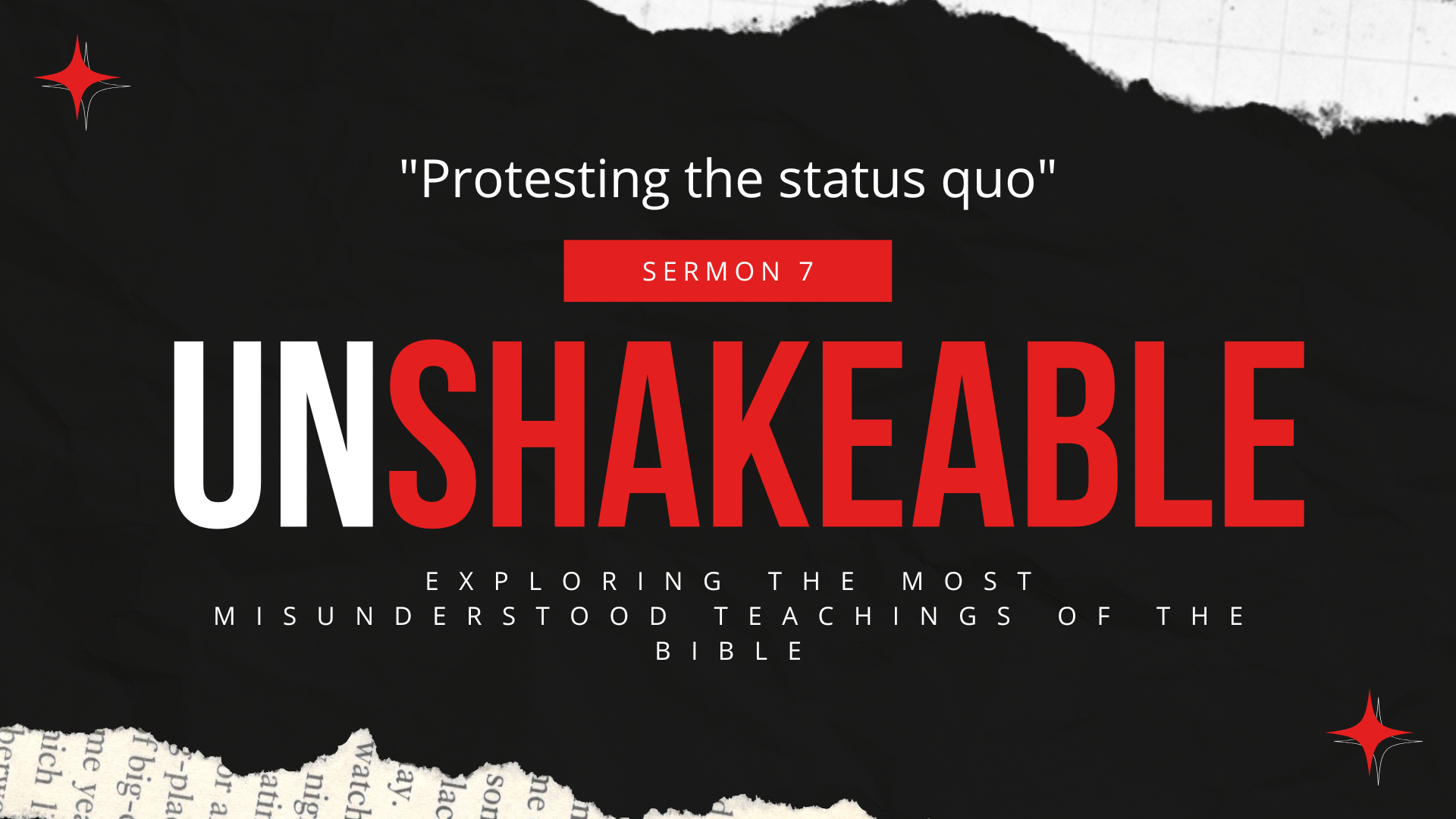 One of the most common associations people make with Seventh-day Adventists, is Adventism's strong emphasis on Bible prophecy. And they are not wrong—in fact many call "Adventism" a Prophetic Movement. But what does it mean to be a Prophetic Movement? What role does Bible Prophecy play in the life of the Adventist Church and its people? In this week's sermon, we are going to be diving into the topic of Bible Prophecy and how it plays a pivotal role in the mission of the Church. Have you ever asked yourself the questions—What is so important about prophecy? Is prophecy still relevant today? Can we apply prophecy to our lives? All these and many more questions we are going to answer in this week's sermon.
The Incredible Journey presents...
Florence Nightingale - The Lady with the Lamp
Florence Nightingale was born into a life of wealth and privilege, in an age when women were expected to simply marry, have children, and not do much else. But in response to a call from God, Florence dedicated her life to helping the sick – unheard of in Victorian England. In the Crimean War, she saved countless lives and came back a hero, sought after by royalty and governments around the world. Florence Nightingale dedicated her life to establishing the modern profession of nursing. She was motivated by the teachings of the Bible and her love for God. Her story inspires us to return to the Word of God and challenges us to rediscover God's purpose for our lives.
YouTube: Friday, 12 August 2022 at 6:30pm and anytime after – https://youtu.be/yWs0tlYRpEc
9GEM: Sunday, 14 August 2022 at 8:25 am
Weekly Zoom and in-home Bible Studies
You are most welcome to join any one of our Bible Study groups
We are currently holding online Bible Studies on Monday and Wednesday evenings and in-home Bible Study on Friday evenings.
If you would like more information about our Bible Study Groups, please feel free to contact us or visit our events page.