Welcome to Park Ridge Seventh-day Adventist Church

Hello and Welcome!
We are so glad you have chosen to join us as we worship the Lord together in fellowship on His Holy Day
— the Sabbath.
Whether you are a regular member, or visiting with us for the first time, or joining us online, we want to make sure you know just how much we appreciate you joining us here at our Park Ridge Church.
Our weekly Sabbath program starts with Sabbath School for all ages from 9:30am to 10:30am followed by the main Service at 10:50am through to 12:30pm — all are welcome.
Please feel free to
contact us
if you would like more information on our Sabbath Program.
Sabbath Sermon Summary
1 April 2023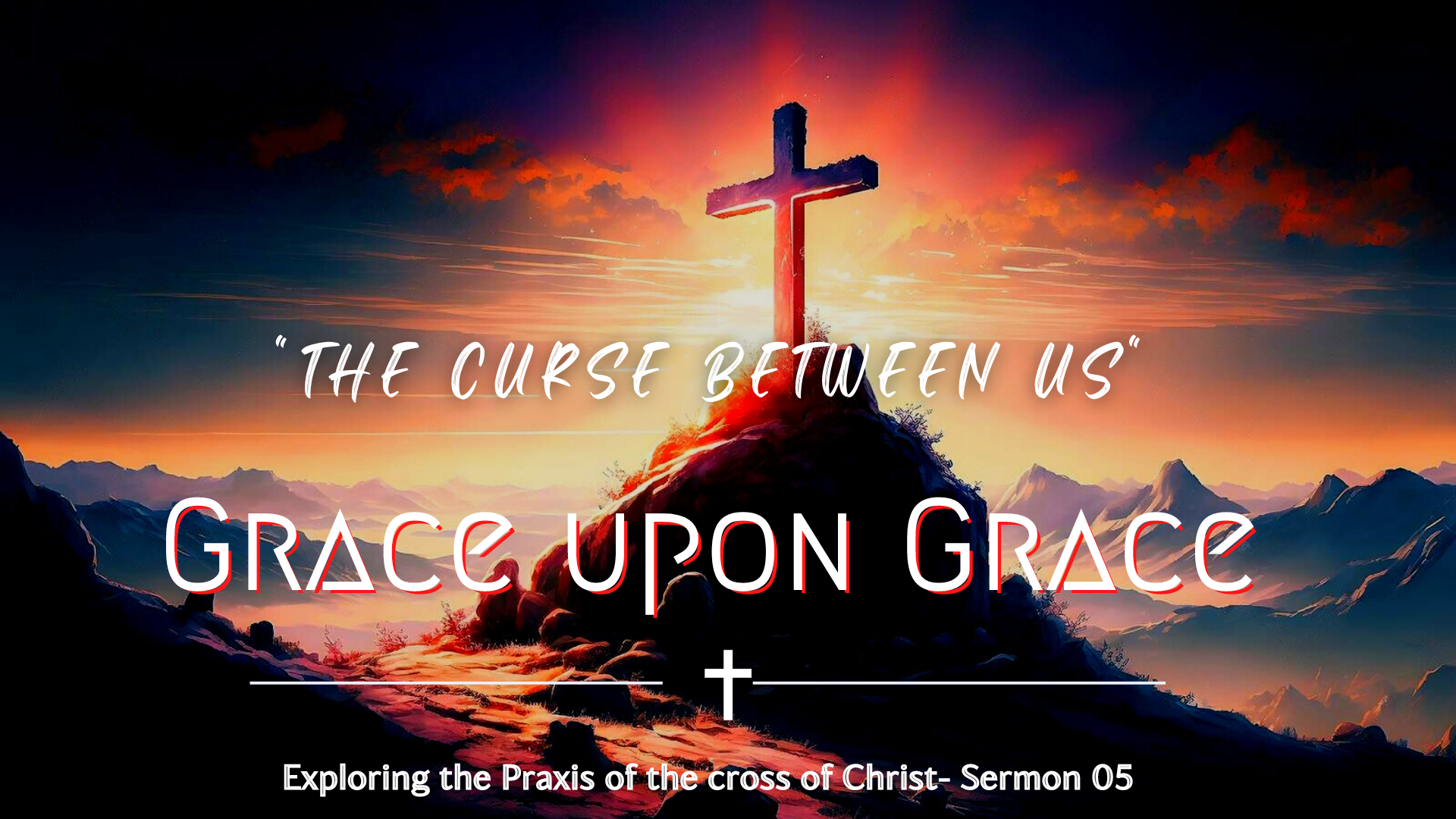 This Saturday, we continue our preaching series, Grace upon Grace and we will be diving deeper into the meaning of the cross of Christ. In Galatians chapter 3, Paul writes one of the most fascinating passages in regard to faith, works, law and the cross. To Pauls horror, the Galatians had neglected, and to some degree, had abandoned the truth that was taught to them about Jesus. They knew the Gospel, but the Galatians had so easily fallen away from the Gospel message. Therefore, Paul demonstrated how foolish it was for them to think that they could gain the right to stand with God by obeying the law rather than by faith. In the process of explanation, Paul uses one of the most intriguing phrases in the New Testament; Christ has become a curse for us! How has Jesus become a Curse? What role does the law, grace and faith play in my Christian journey with God? This Saturday, we will study what responses scripture itself gives to these questions.
The Incredible Journey presents:
Nicodemus - The Night Visitor
The Incredible Journey presents: Nicodemus: The Night Visitor
One of the most famous meetings of all time happened near Jerusalem. It was a night meeting between Jesus and Nicodemus. The words that Jesus spoke that night, not only dramatically changed the life of Nicodemus, but theyve gone to the ends of the earth and changed the destiny of millions of people, and they havent lost their influence in our world today.
YouTube: Friday, 31 March 2023: https://youtu.be/z7jsyleIiFU
9GEM: Sunday, 2 April 2023 at 8:30 am
Subscribe to our YouTube channel to be notified of new programs: https://www.youtube.com/theincrediblejourney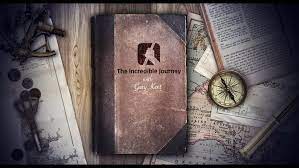 ​
The Incredible Journey is a Christian TV program which airs on 9GEM, Sundays mornings at 8:25am across Australia and also YouTube/TheIncredibleJourney and tij.tv - anytime.
Each program deals with the journey of life – a journey we are all on – a journey from here to eternity, and when you think about it – it is an incredible journey. These programs deal with the challenges and experiences that we all encounter on the incredible journey of life. The major focus of each program is sharing the Good News of Jesus Christ and His Word – the Bible – sharing each program in story form, because stories are one of the most effective ways to communicate a message.
The Incredible Journey team travel to the ends of the earth to find stories on life, hope and happiness – and you are invited to join us on this incredible journey.
Weekly Zoom and in-home Bible Studies
You are most welcome to join any one of our Bible Study groups
We are currently holding online Bible Studies on Monday and Wednesday evenings and in-home Bible Study on Friday evenings.
If you would like more information about our Bible Study Groups, please feel free to contact us or visit our events page.