Welcome to Park Ridge Seventh-day Adventist Church

Hello and Welcome!
We are so glad you have chosen to join us as we worship the Lord together in fellowship on His Holy Day
— the Sabbath.
Whether you are a regular member, or visiting with us for the first time, or joining us online, we want to make sure you know just how much we appreciate you joining us here at our Park Ridge Church.
Our weekly Sabbath program starts with Sabbath School for all ages from 9:30am to 10:30am followed by the main Service at 10:50am through to 12:30pm — all are welcome.
Please feel free to
contact us
if you would like more information on our Sabbath Program.
Park Ridge Church will be open during Big Camp 2023
All is Welcome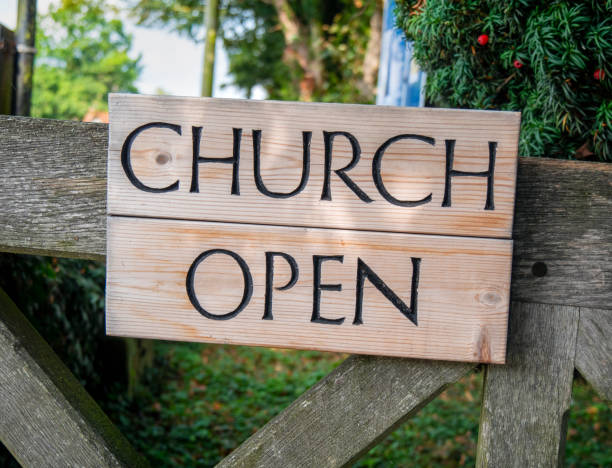 This is just a reminder that Big Camp starts this week from Friday, 15 September through to Saturday, 23 September 2023.
Our Park Ridge Church will remain open during both Sabbaths of Big Camp, however, there will only be a simplified Service starting at 10:00am.
Please note: There will be no Sabbath School classes and no livestreaming of the Park Ridge Service available.
Sth Qld Conference Big Camp
15th - 23rd September 2023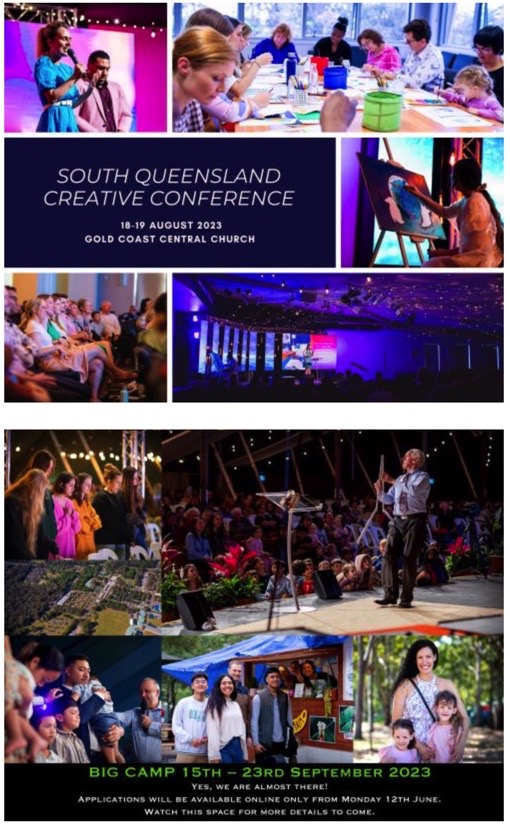 SQC BIG CAMP 15 to 23 September 2023
Camp Applications are now available online only. Remember to also register your attendance for you and your family or group. Here is the link: https://sq.adventist.org.au/big-camp/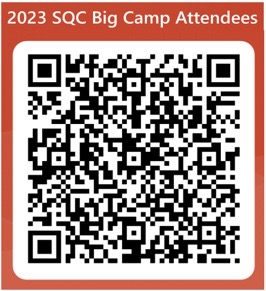 ATTENDING THE BIG TENT
If you are planning on attending the Big Tent during our annual Convention in September and you would like the praise and worship team to sing your favourite Hymn or praise song, then please scan the QR code or click the link below to register your request. https://forms.gle/GiZNWqvsrpYyiUqS9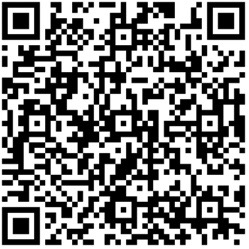 The Incredible Journey presents:
Is Jesus Real?
The Incredible Journey presents: Is Jesus Real?
Jesus Christ may be the most famous person who ever lived. But how do we know He did? While billions of people believe Jesus was the most important figure in world history, many others reject the idea that He even existed at all. Join Gary Kent on a journey through the land of Israel as we follow in the footsteps of Jesus, and look at the top 10 discoveries related to Him and consider the evidence to determine if Jesus was a real person who actually lived.
YouTube: Friday, 22 September 2023 at 6:30 pm
9GEM: Sunday, 24 September 2023 at 8:30 am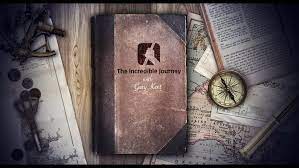 ​
The Incredible Journey is a Christian TV program which airs on 9GEM, Sunday mornings at 8:25am across Australia and also YouTube/TheIncredibleJourney and tij.tv - anytime.
Each program deals with the journey of life – a journey we are all on – a journey from here to eternity, and when you think about it – it is an incredible journey. These programs deal with the challenges and experiences that we all encounter on the incredible journey of life. The major focus of each program is sharing the Good News of Jesus Christ and His Word – the Bible – sharing each program in story form, because stories are one of the most effective ways to communicate a message.
The Incredible Journey team travel to the ends of the earth to find stories on life, hope and happiness – and you are invited to join us on this incredible journey.
Weekly Zoom and in-home Bible Studies
You are most welcome to join any one of our Bible Study groups
We are currently holding online Bible Studies on Monday and Wednesday evenings and in-home Bible Study on Friday evenings.
If you would like more information about our Bible Study Groups, please feel free to contact us or visit our events page.